Our genuine and personable staff provide our clients with reassurance when loved ones need to step away. Casual conversation, socialization, and catching up on current events keeps the mind active and sharp. Loved ones feel secure, knowing that our professionals are keeping a watchful eye for any uncertainties.
This service level includes things like:
Meal Prep
Grocery Shopping
Light Housework
Laundry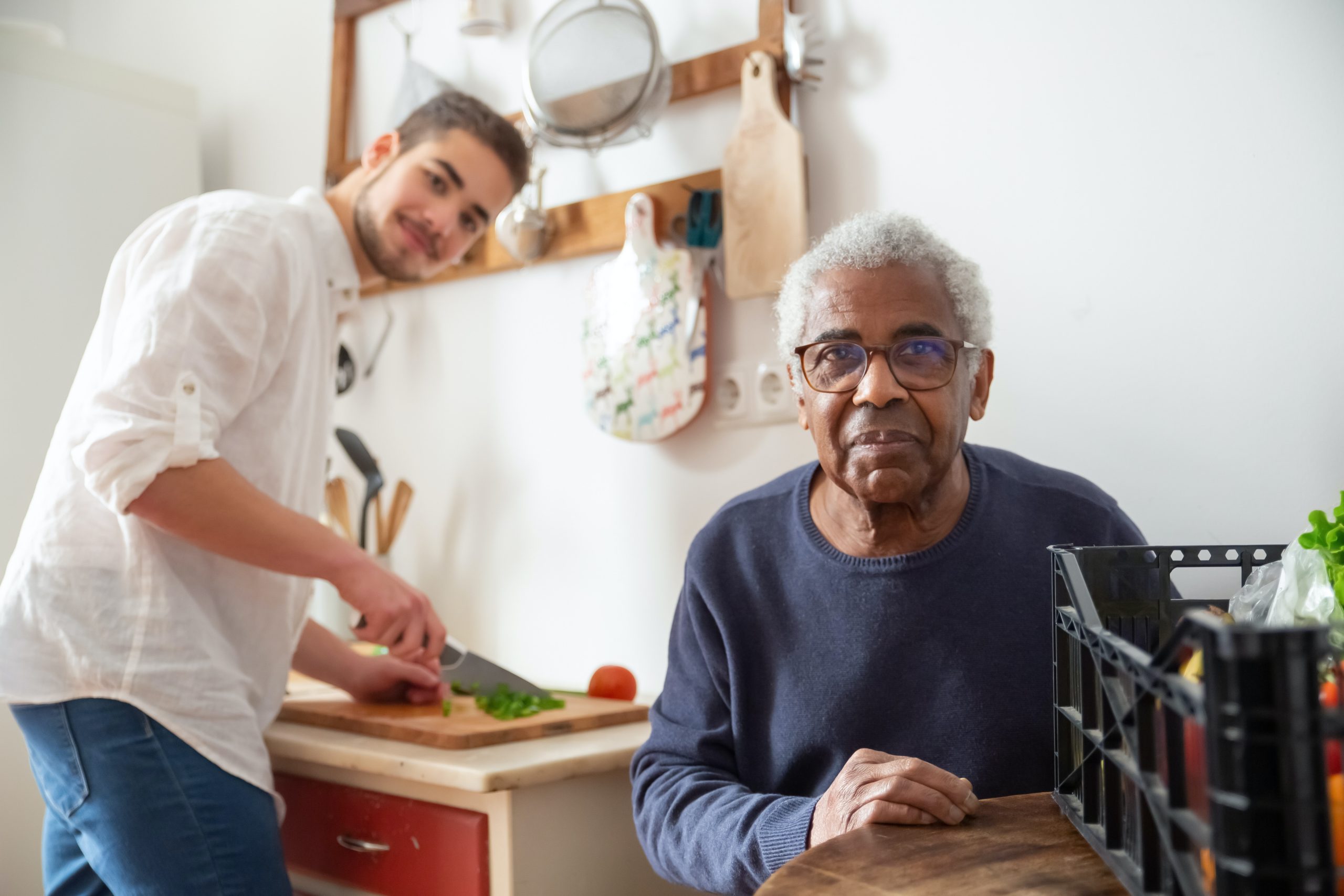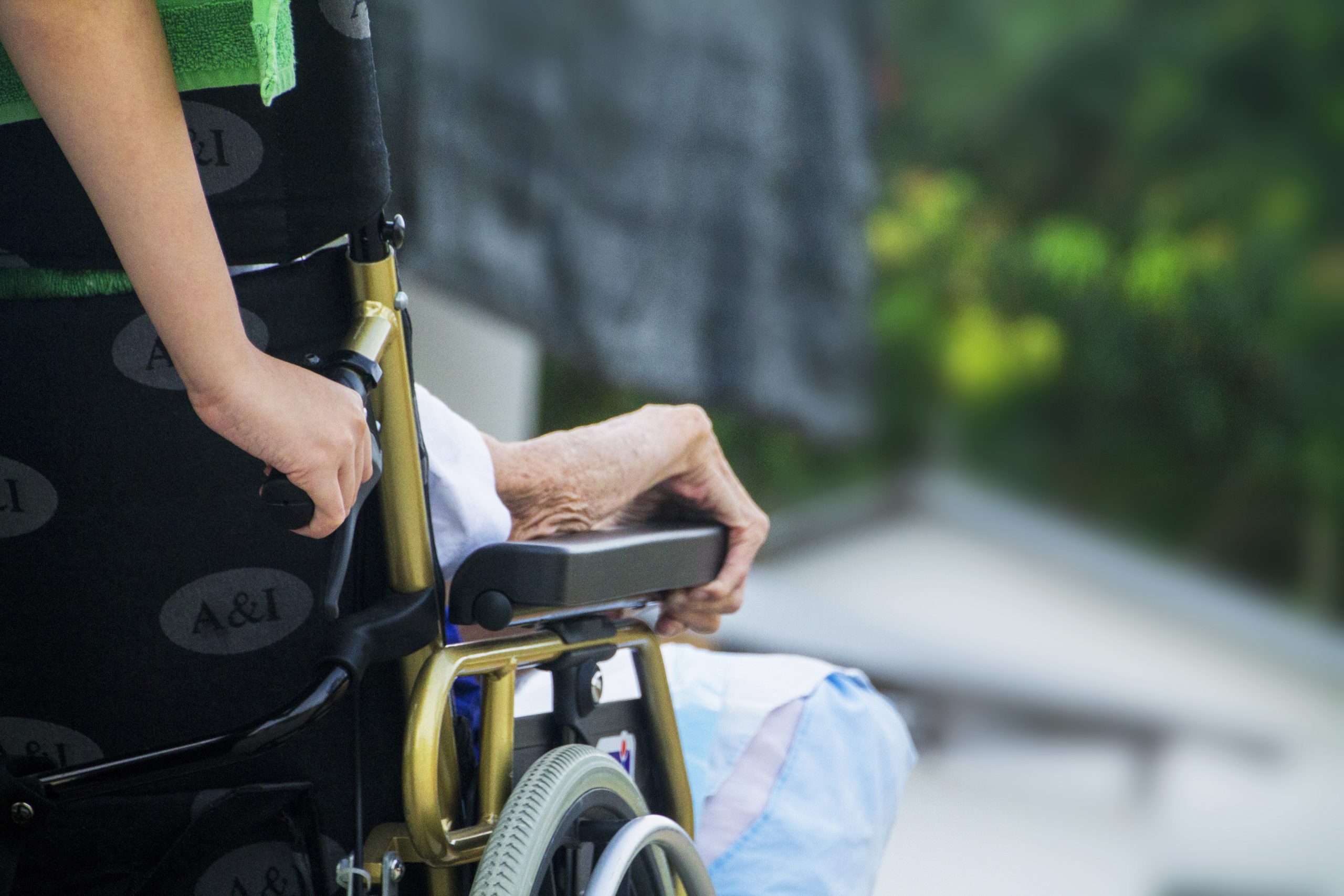 We start with an in-home assessment to confirm client needs. Then, we build a plan of care to address that is consistent and affordable. Clients and/or loved ones have final say in the selection of services and schedule based on our recommendations. Our obedient and disciplined staff is standing by to care for you or your loved one.
This service level includes things like:
Customized Individual Care Plan

Budget-Friendly

No long-term commitment required
Personal care is just that—personal. Our gentle and confidential staff is a client's "right hand" to assist with any personal care need with respect and dignity. Our family is here to help you and your family.
This service level includes things like:
Bathing
Dressing
Grooming
Toileting
Feeding
Transferring/Ambulatory
Medication Set Up & Reminders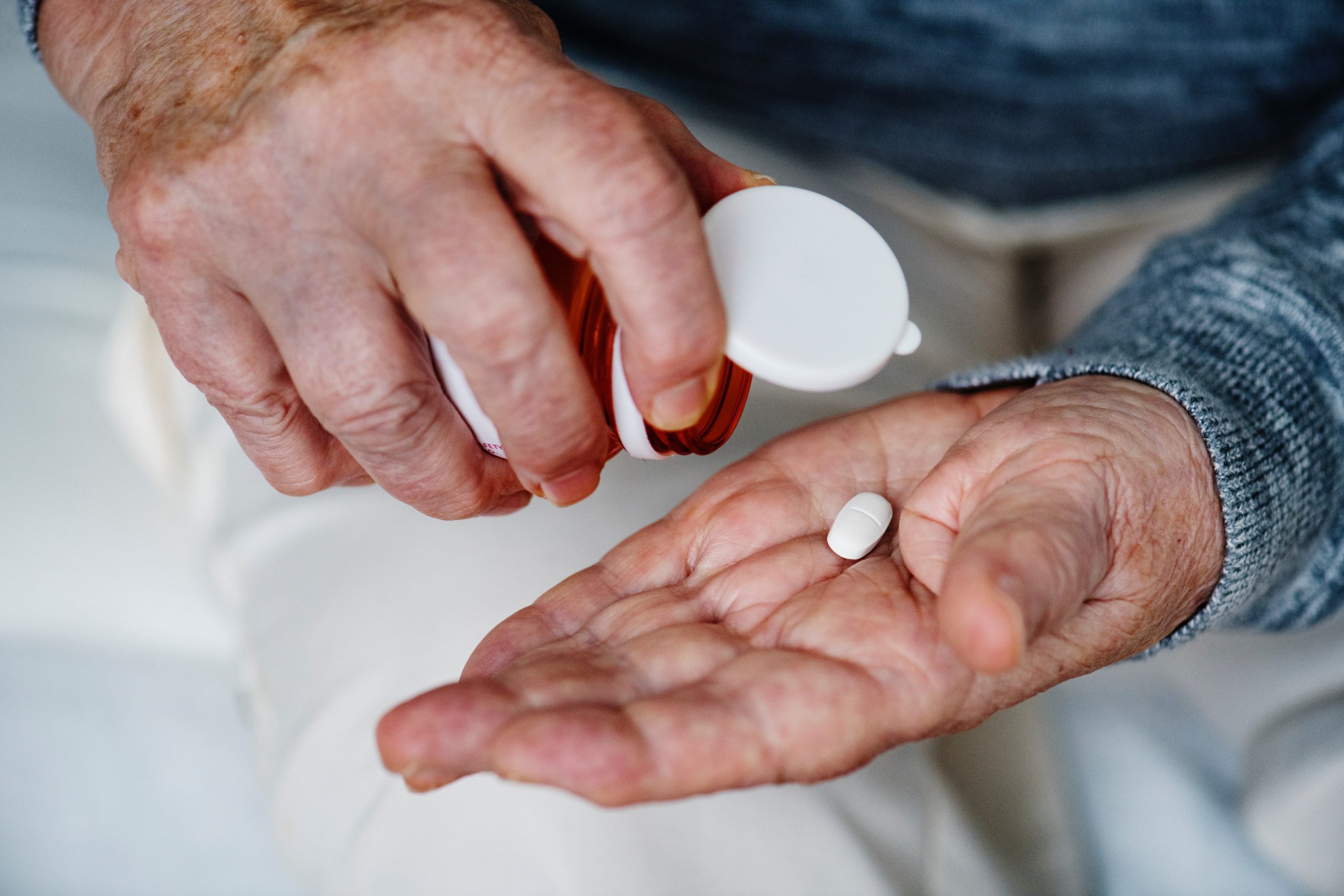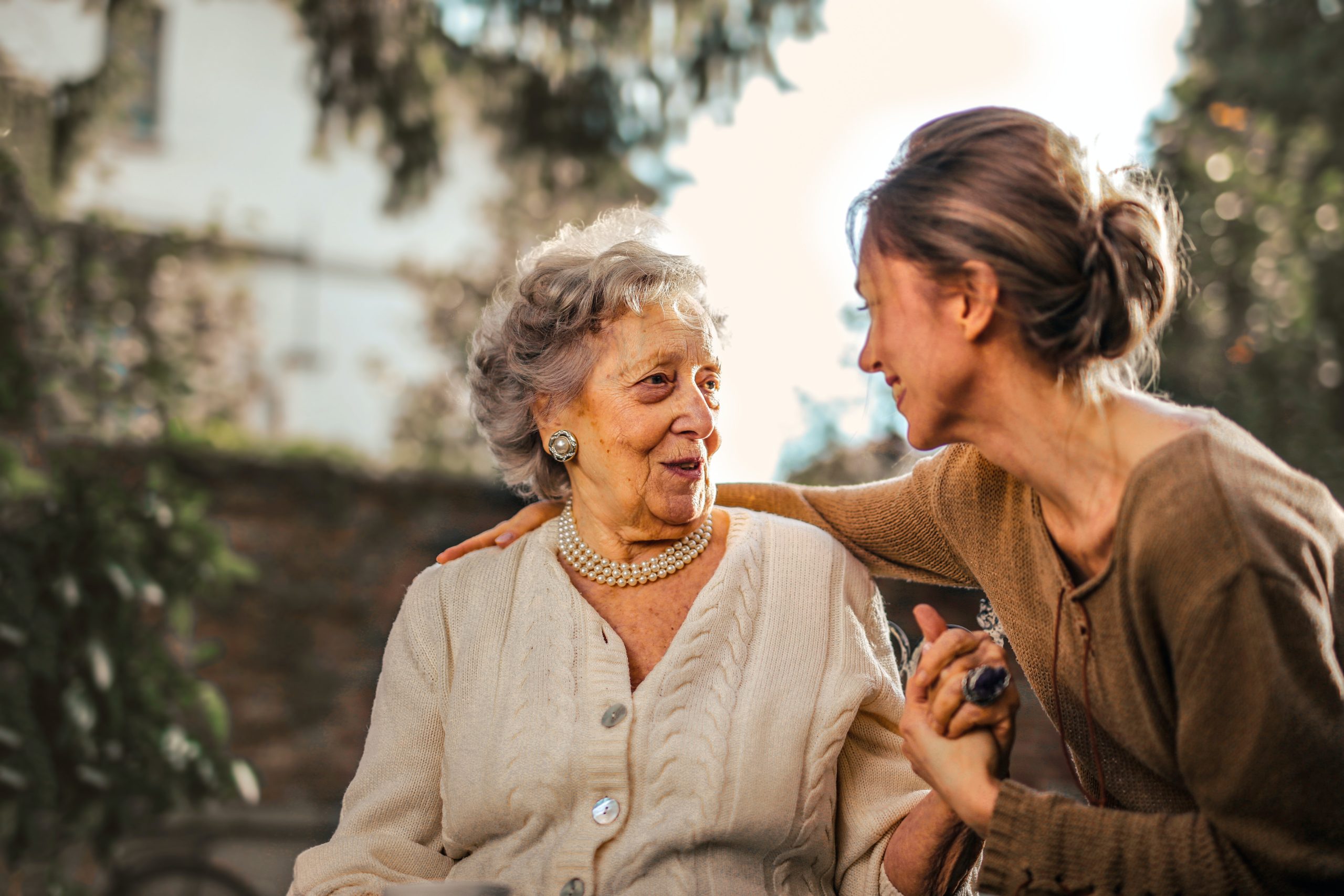 You need a break—we understand. From cartoons to board games, visits to the local park or movie theater, or getting familiar over a homecooked meal, our energetic and patient staff takes great care of your loved one while you focus on yourself for a while.
This service level includes things like: 
Socialization & Relationship Building
Community Activities
Indoor/Outdoor Play