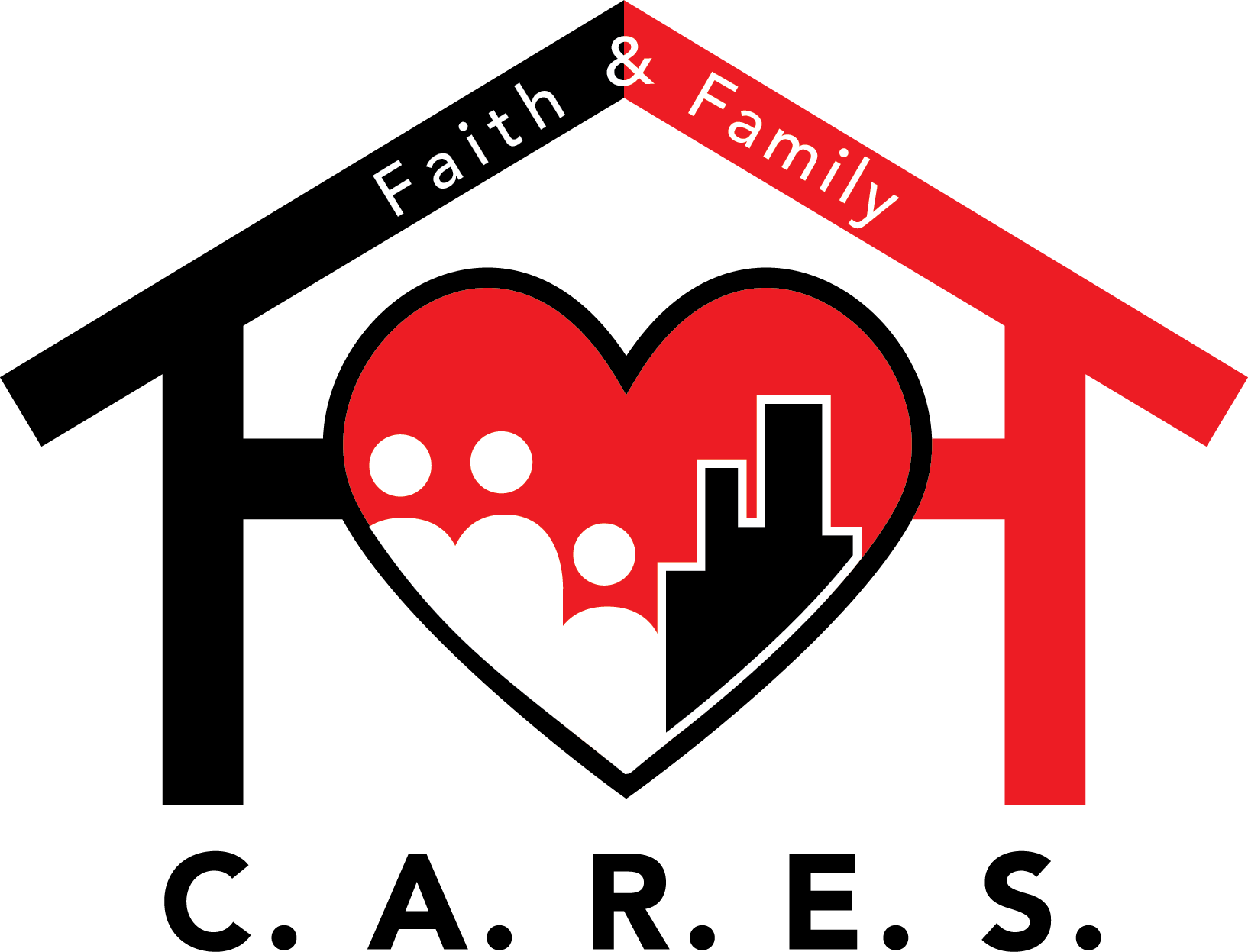 C

OMMUNITY
A

CTION &
R

ESIDENTIAL
E

SSENTIALS
S

OCIETY
Thank you to everyone that showed us LOVE at our 2nd Annual "Keep It 100" Back 2 School Giveaway!
This year, we were able to provide Saginaw youth with over 200 bookbags filled with school supplies and other items during the City-Wide Kickball Tournament at Hoyt Park! A special Thank You goes out to the Saginaw Alumni Chapter of Kapp Alpha Psi Fraternity, Inc for partnering with us in this magnificent effort to benefit the community. Many families were blessed, and our table even got a visit from current Michigan State Senator Karen McDonald-Rivett! The event was a success, and we hope to do even more next year. Thanks again for your support!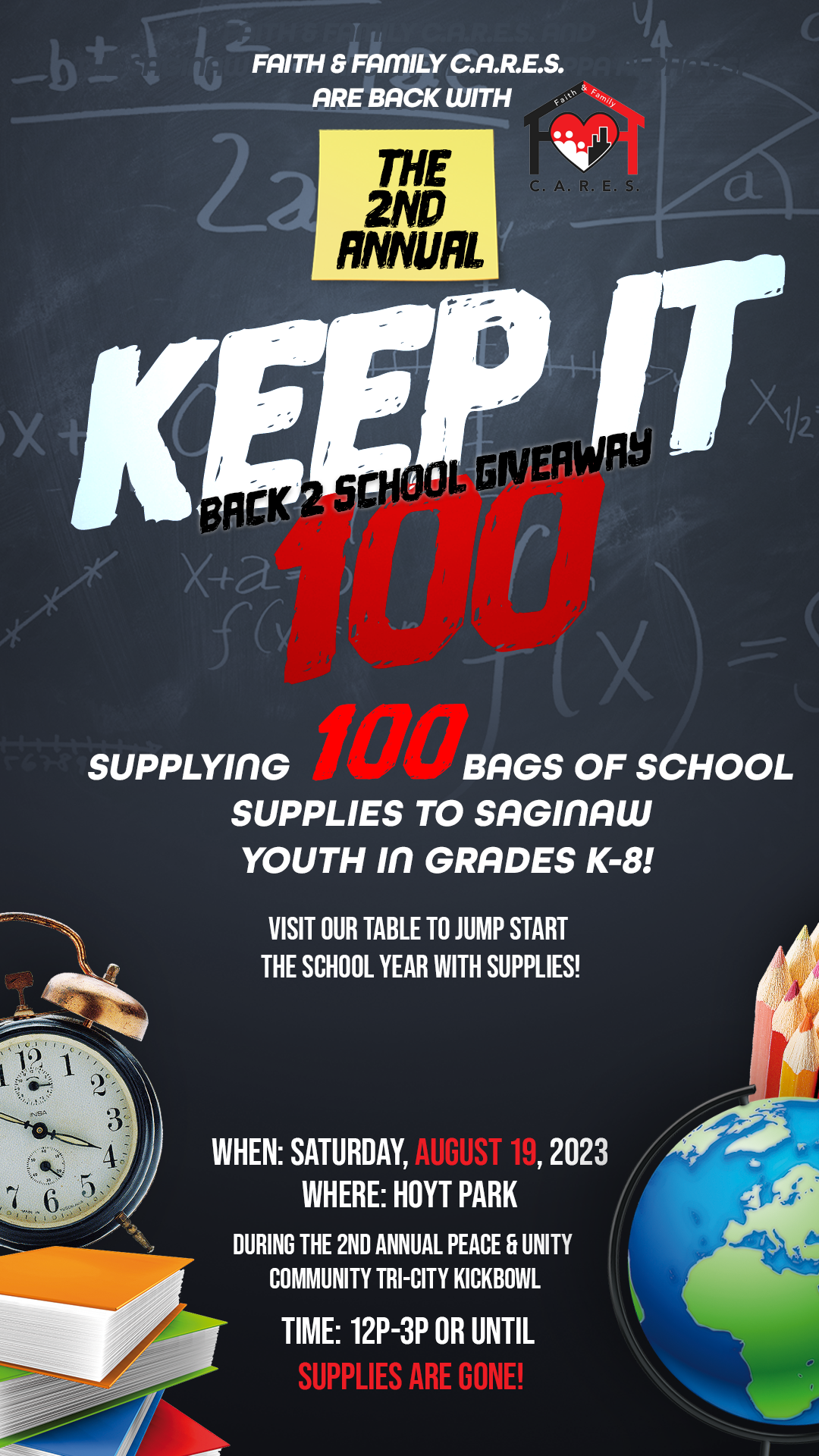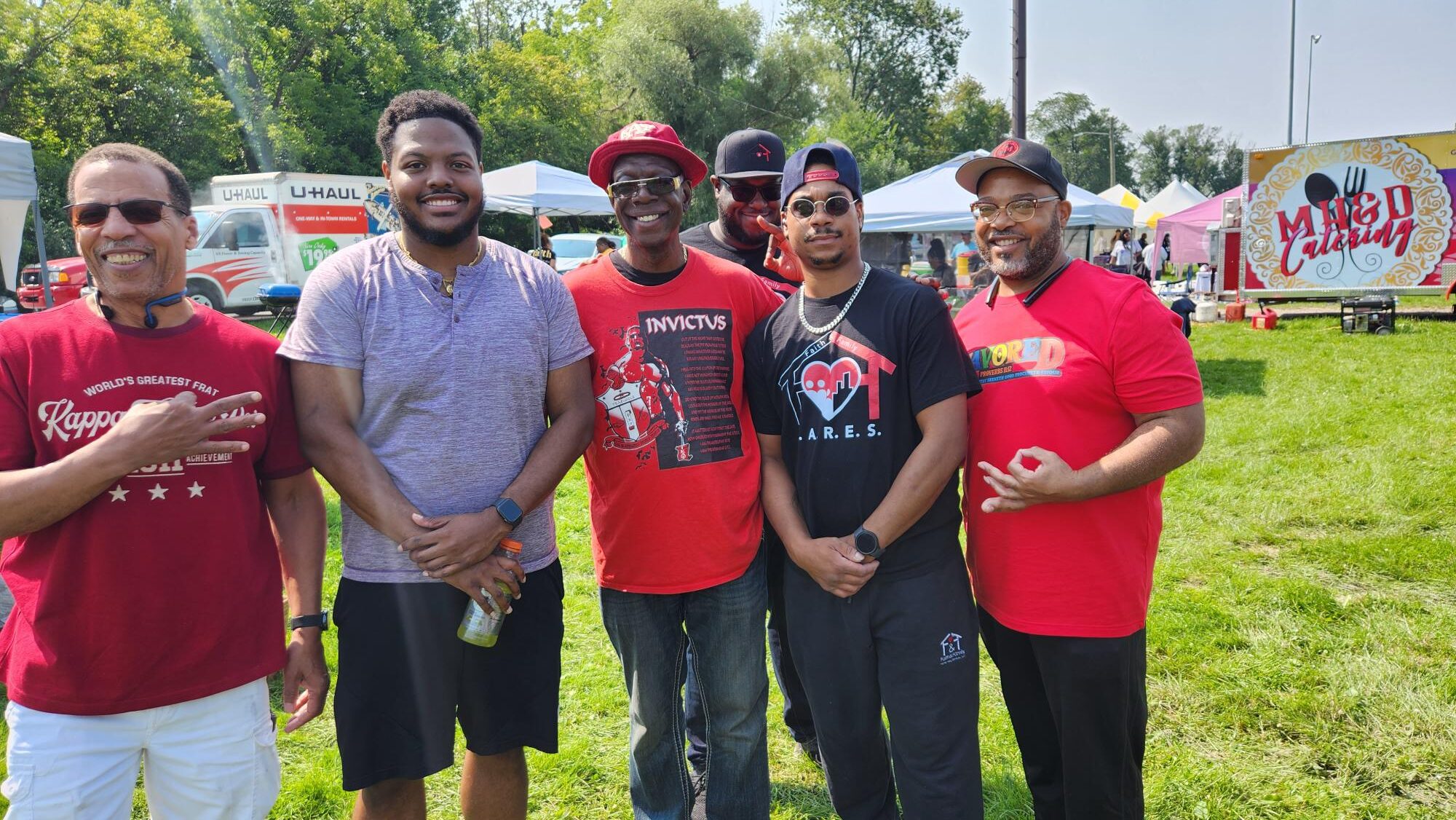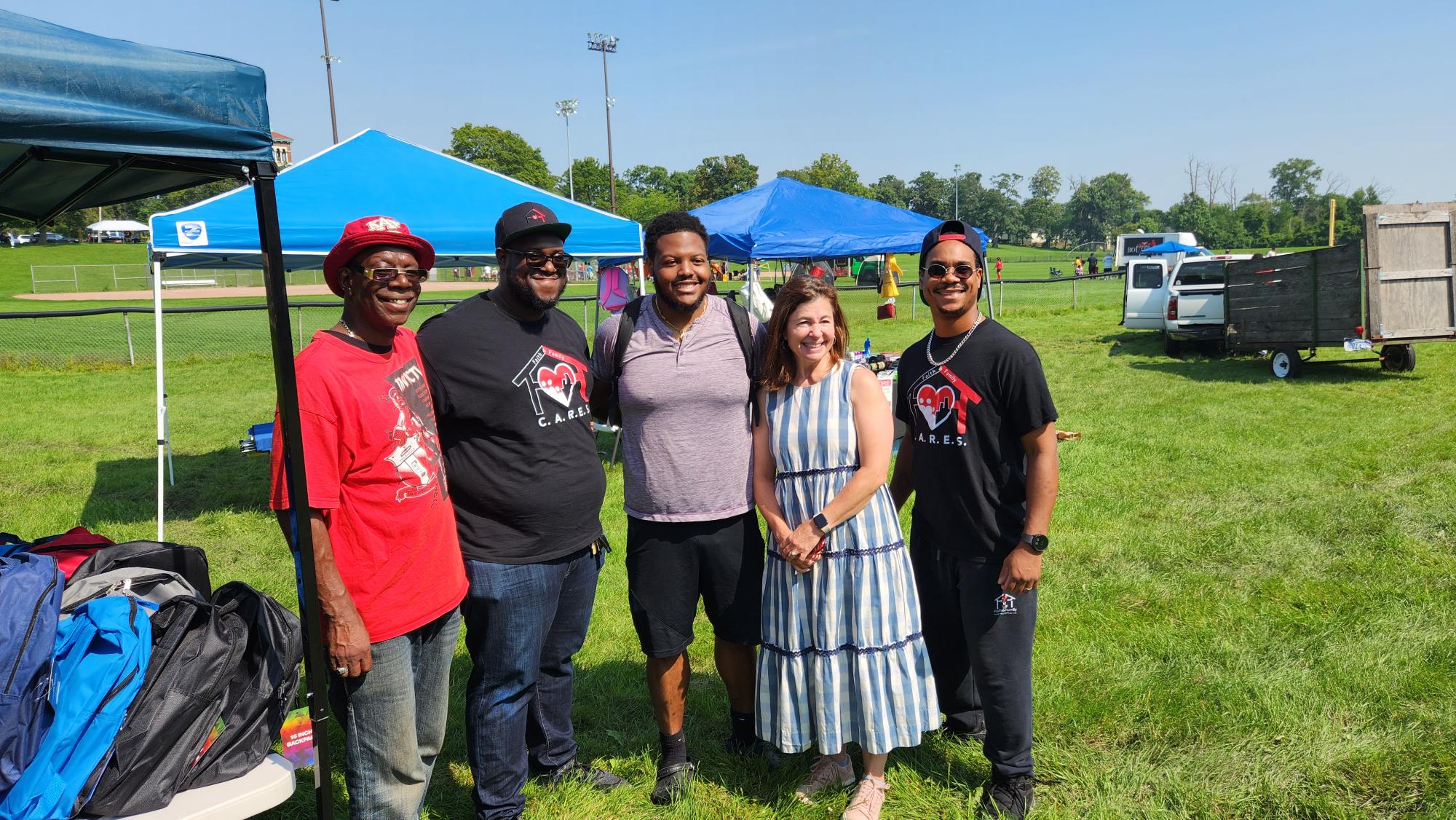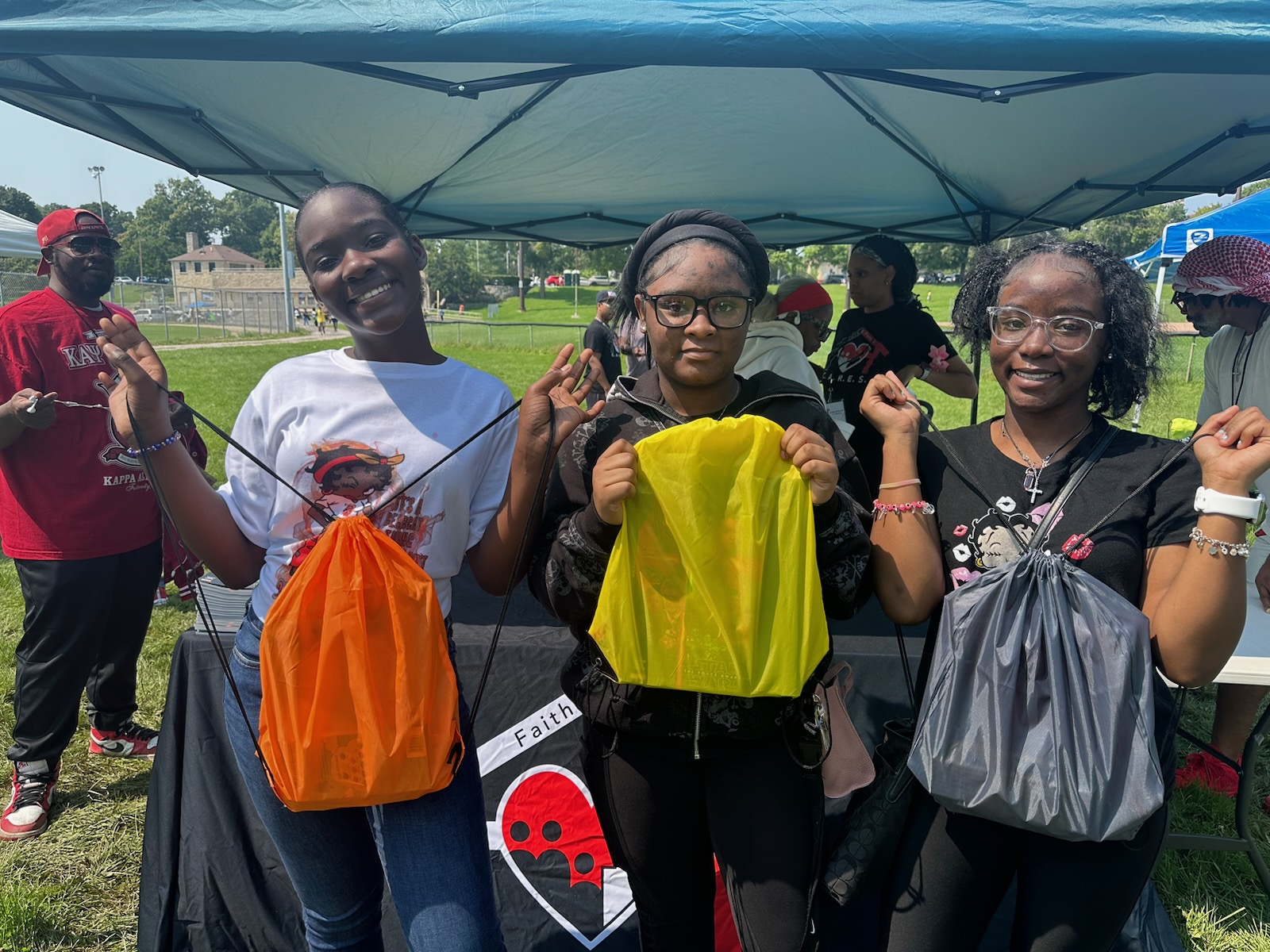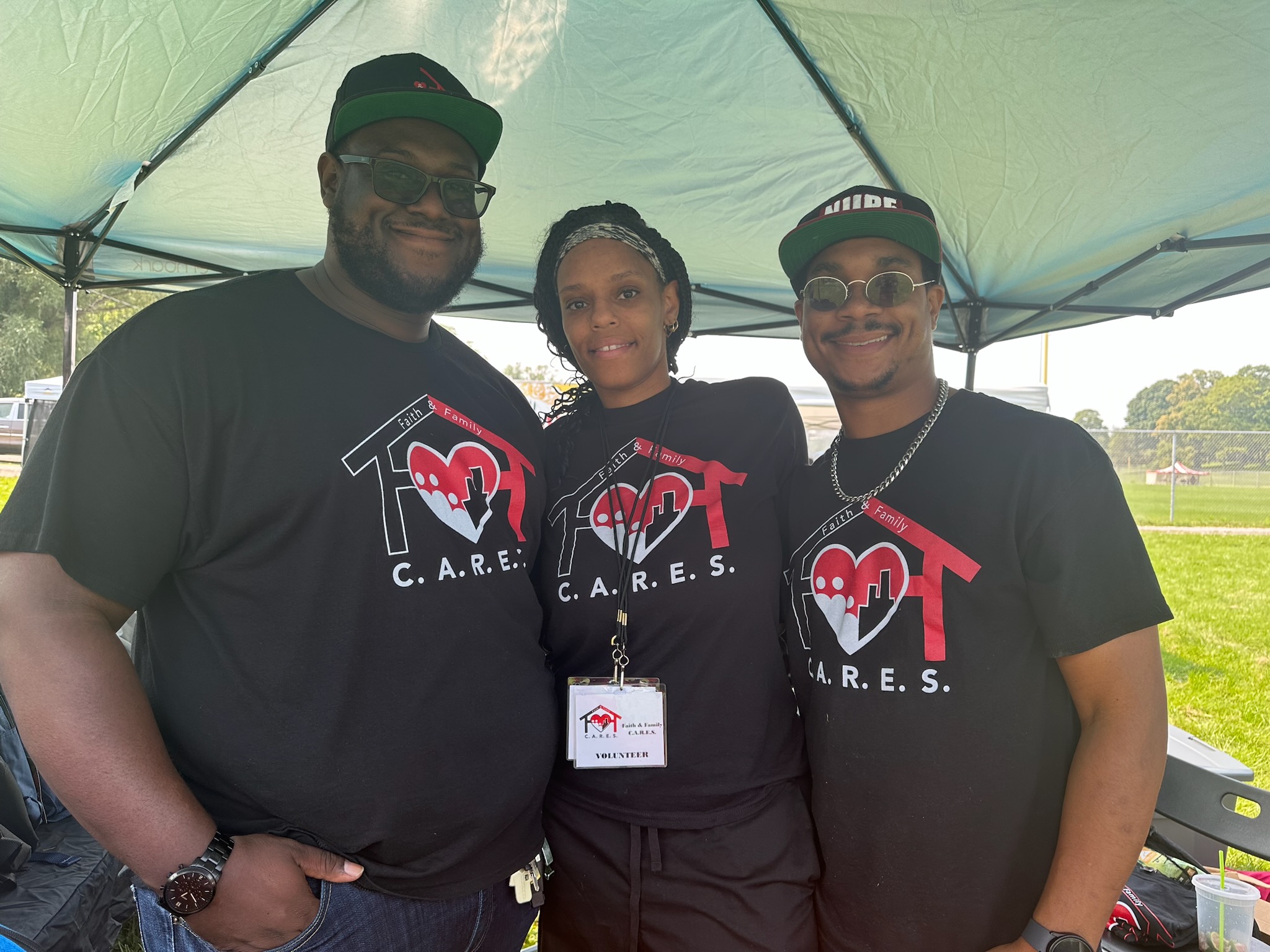 Faith & Family CARES (a 501c3 organization)
Faith & Family CARES is a community initiative designed to support families in urban communities in the state of Michigan. Quality of life is important at all stages and the need for resources is paramount, especially coming out of a global pandemic. Faith & Family CARES aims to be the compass that leads families toward a life of the highest quality! 
Community Awareness & Networking Workshops (C.A.N.)
Financial Literacy

Real Estate
Job Readiness
Youth Engagement & Skills Training (Y.E.S.)
Team Building Activities

Outdoor Survival Skills

Community Sports Sponsorships

Academic Study Group

Academic Sponsorships
Household Wellness Essentials Packs (W.E.)
Cleaning Supplies

Aromatherapy Kits

Baby Care Supplies

Stress Relief Kits

K-8 School Supplies
Adopt-A-Family Food Drive
Monthly food supplies to a family in need

Family chosen at random based on recommendations
Lawncare/Snow Removal Appointments
Available only in Saginaw at this time.
No cost to the family/household

Monthly benefit to a family in need

Family chosen at random based on recommendations

The community we serve is our FAMILY!
Show your FAITH in our FAMILY and DONATE to CARES TODAY!
A 501c3 Organization
Donations accepted via PayPal.
Donors may also use all major debit/credit cards.